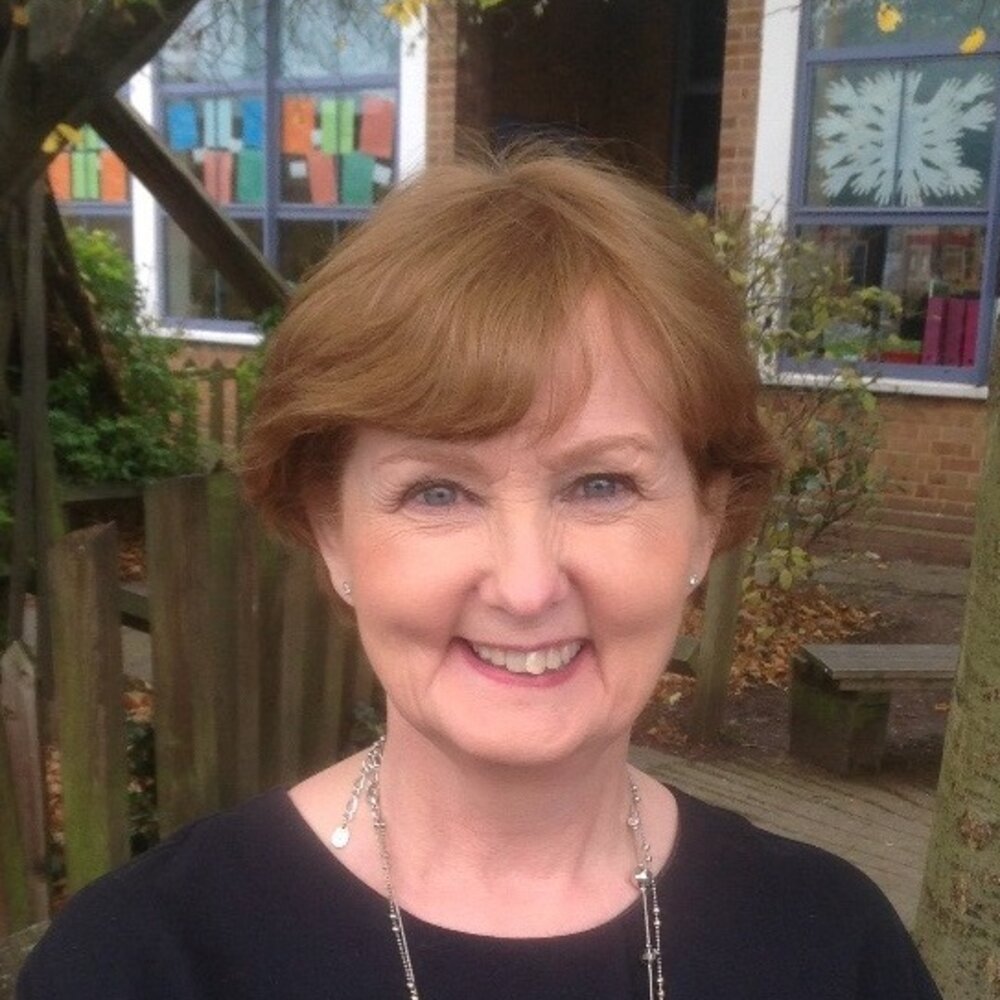 Welcome to Our School
---
St Mary's Catholic Primary school is a thriving, welcoming community where staff, parents and governors work together to ensure our children can flourish and can reach and exceed their potential. Our aim is to inspire our pupils every day and encourage our children to believe in themselves and aim high.
At the heart of St Mary's is a clear commitment to Catholic values where every child really does matter. The education that the pupils receive here has the Gospel values at its core and is summed up in our school motto: "Learning Together in Faith and Love".
Good communication is essential in providing the best learning experience for our children. We have regular opportunities for you, as parents and carers, to meet with staff at the school (both informally and formally) to discuss your child's progress and ways in which we can help them to move forward.
Our teachers are enthusiastic and strive to encourage a love of learning in our pupils. We have a bespoke, broad curriculum where a wide range of teaching styles and learning resources are used to ensure that every child is given the opportunity to achieve their potential.
For more information, or to arrange a visit, please do not hesitate to contact me at the school.
Ann Slavin
Executive Headteacher